Mommy Blogger Tips, Tricks, Hacks, and Recipes for the Busy Metro Mom.
My Home and Kitchen Reviews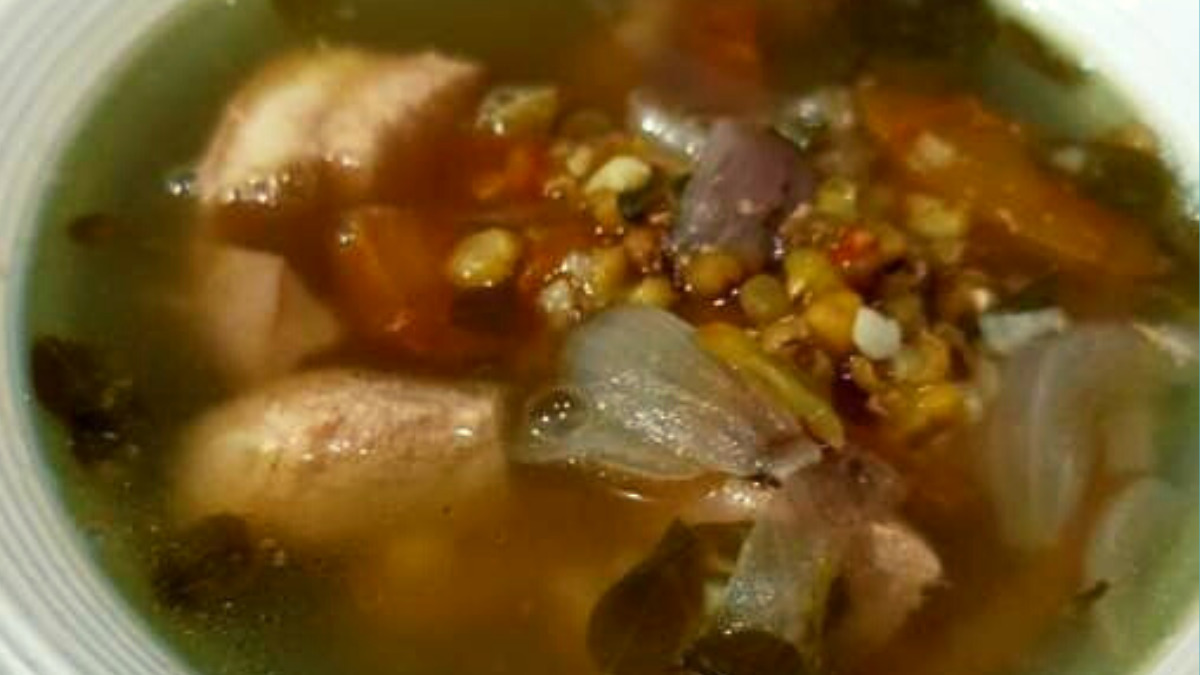 It was a pretty exciting day yesterday. I ordered an Imarflex Turbo Cooker from Lazada, and it finally got delivered. I have long been mulling on buying an Instant Pot (several years in fact, lol). Years ago, you had to order an Instant Pot in Amazon or you get a relative from abroad buy you
All About
Work At Home Moms
More and more moms are now turning to blogs and websites to make a living online.. That's because with proper setup, blogs can live without constant care, unlike husbands and children, lol. And truth be told, there are so many ideas for stay at home moms to make money online. You can be a Work At Home Mom and control your time, manage your family, and create meaningful connections with family and friends without the stress of working.
Since 2017, Relax Lang Mom has been smothered with care, or left for dead -depending on my mommy schedule but has been continuously earning despite being left behind to care for its own and fend for itself.
And I'll teach you how to do the same! If you're a Pinay mom looking for a sideline and a past time, let me help you become a mommy blogger! I will be sharing tested and proven blogging, email marketing, and SEO strategies. Whether earning thru Google ads or thru affiliate marketing, Tiktok, or Facebook, it's great to have some money on the side~!
Food & Drinks From Around the World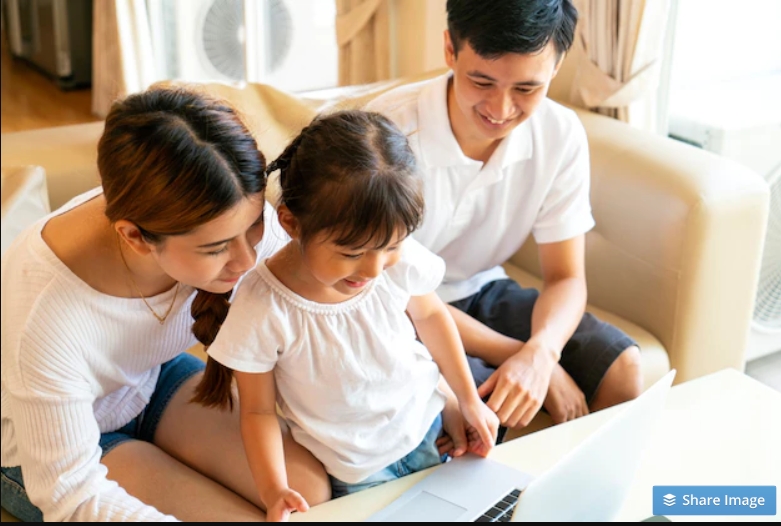 Homeschooling is a growing trend in the Philiipines. The number of homeschooled students has more than doubled from 1999 to 2016, with some studies showing that as many as 3 million children are being homeschooled at present. Homeschooling is a viable option many parents have considered during this pandemic. In fact, never than during this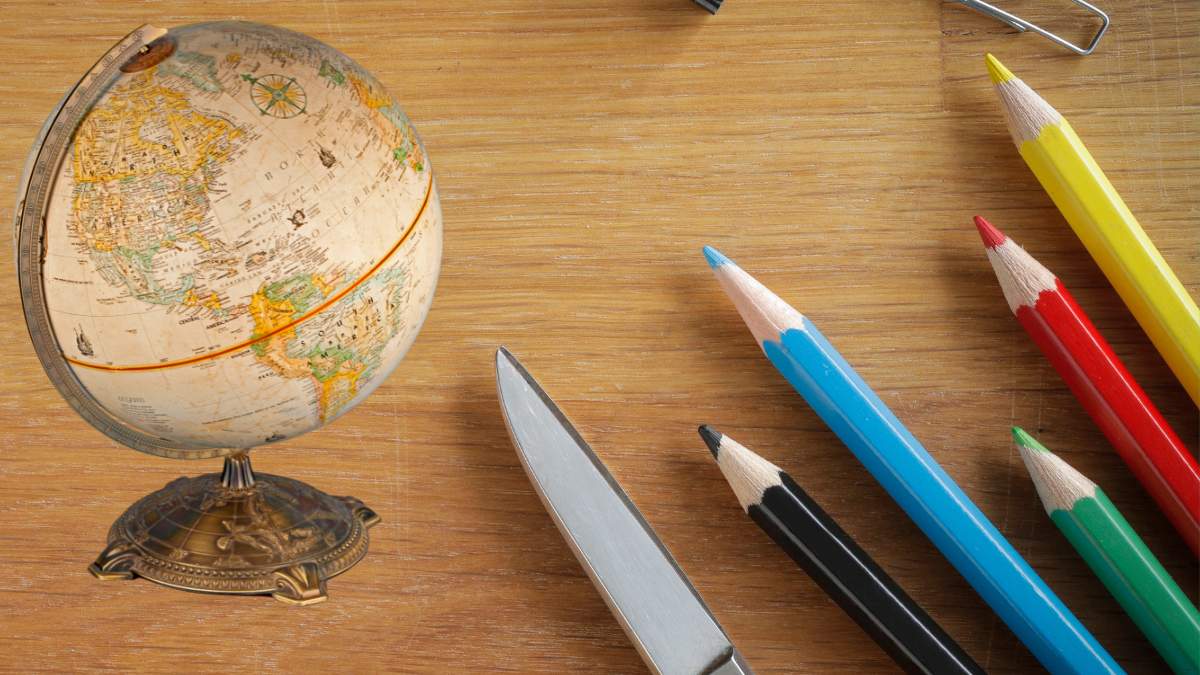 Homeschooling is a great choice for many parents and students. It provides flexibility and saves money, too! But some people are hesitant to homeschool for fear of not having the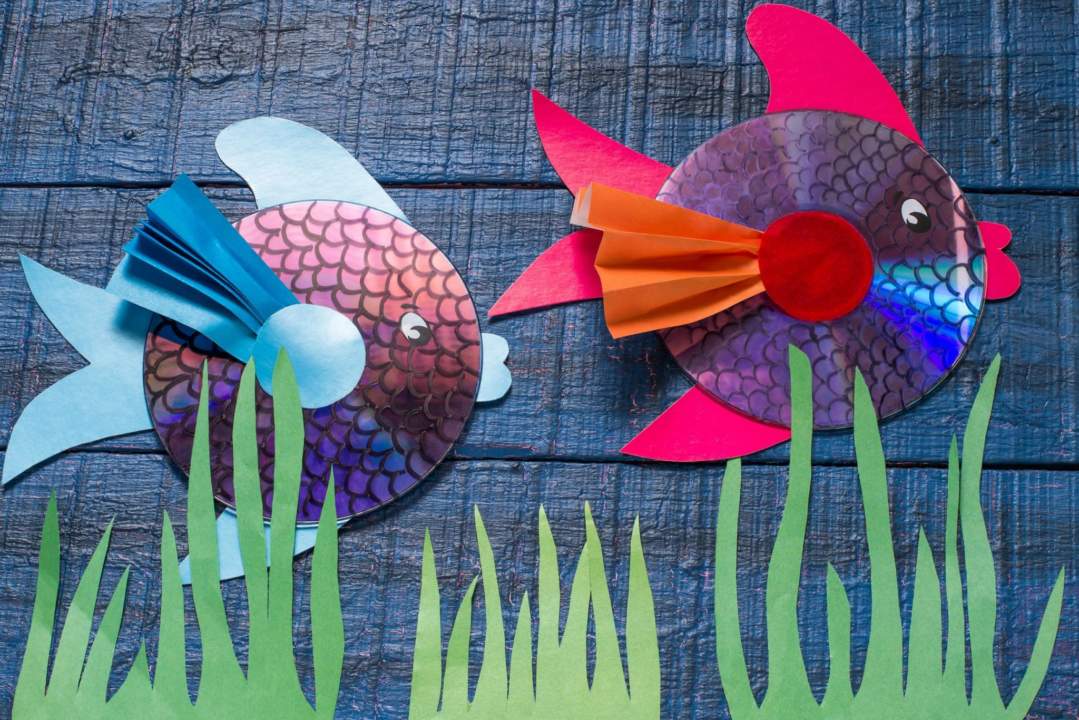 Finish up your sea unit with some fun! Remember those old CDs? Here's a cool kiddie craft that you can do with your kid today. It can provide hours and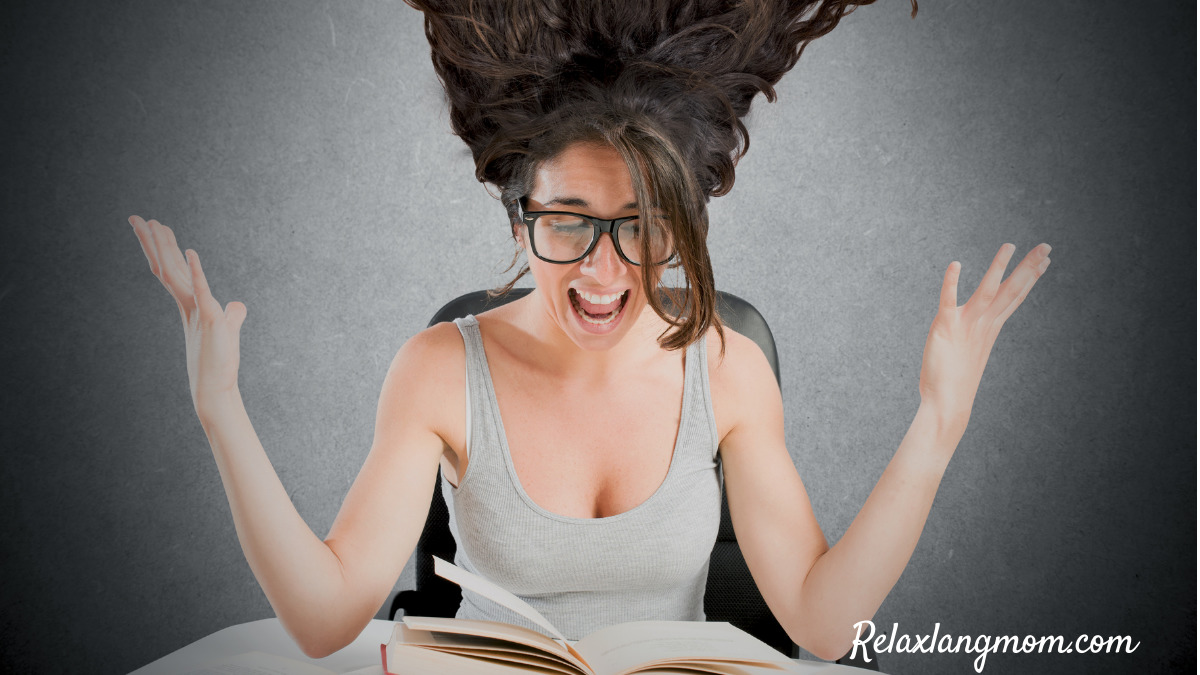 I understand that parents were shoved into teaching at home and a lot of us are feeling a bit of resentment. That's okay. You don't have to feel guilty about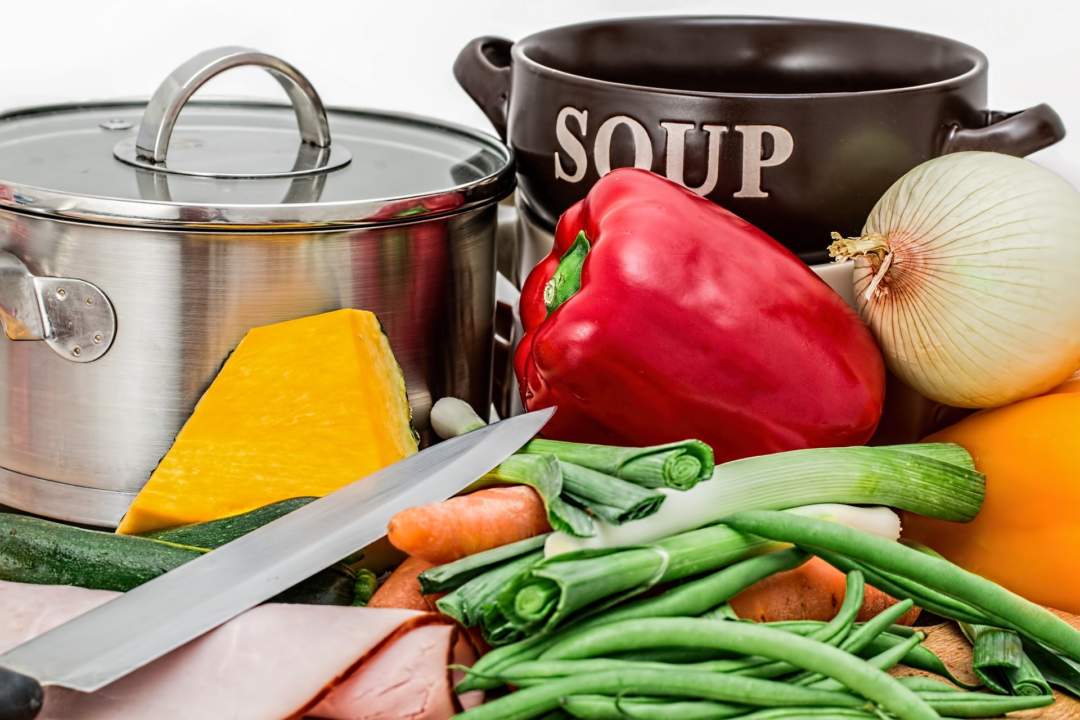 This is the third week of our Low Carb Meal Plan. I already lost 1 kilo from 65 to 64. I know, not much, but it was a struggle so I'm celebrating my win! While I'm not as hungry as before and getting used to having no rice (read: not craving too), it feels like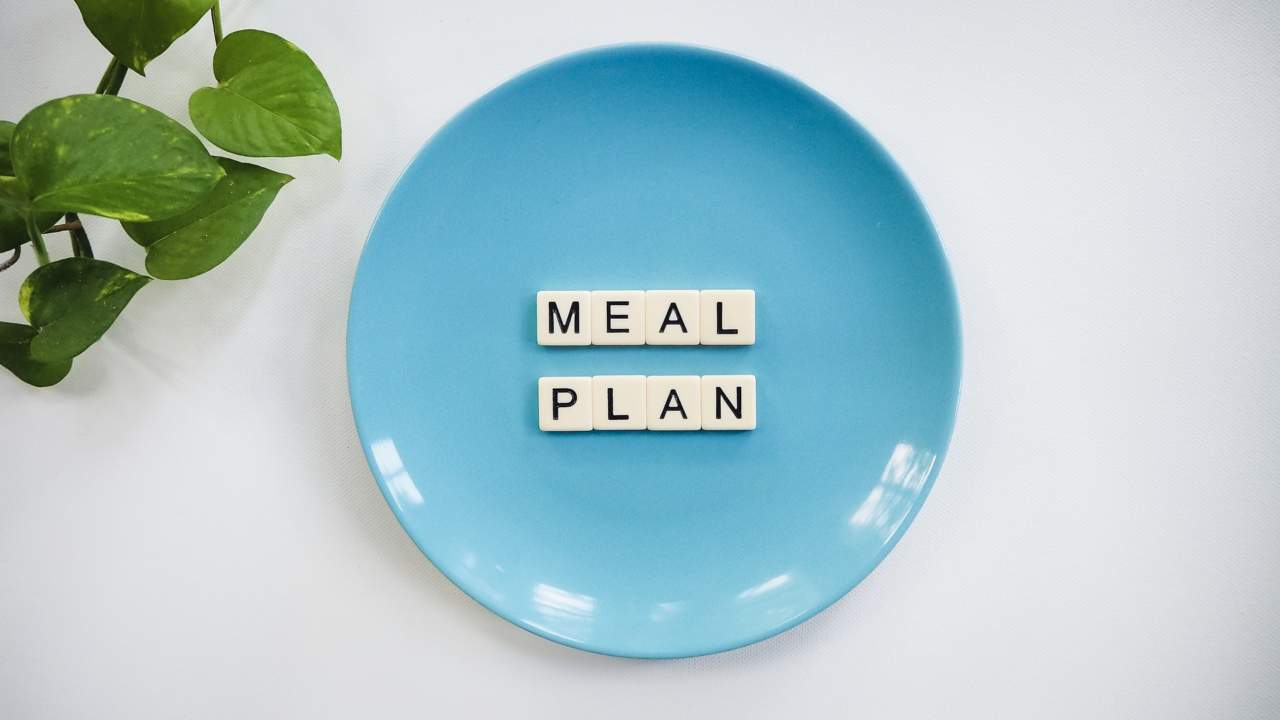 So! How was your first week with the Lazy Pinoy Low Carb Diet Meal Plan? Did you feel deprived in any way? My first week of the Filipino low carb diet plan went fine. I went all out and had no rice at all. I was able to avoid carbs but I did not see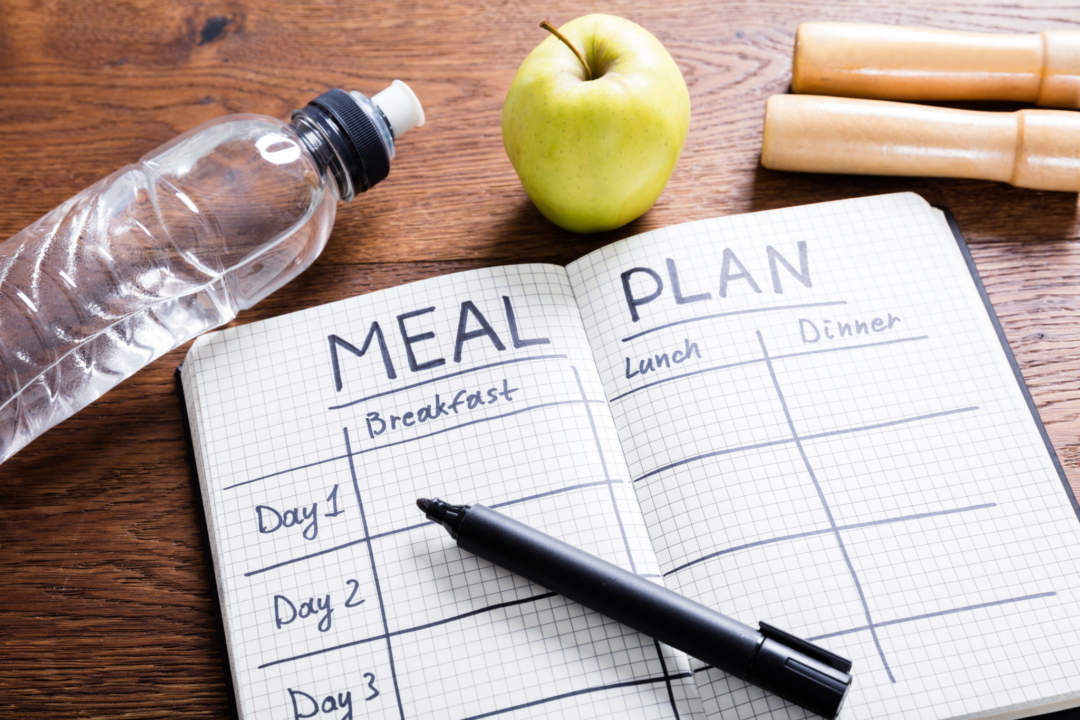 Why I'm trying a Low Carb Meal Plan to lose weight Table of ContentsWhy I'm trying a Low Carb Meal Plan to lose weight My Low Carb Diet Guidelines.Week 1 Low Carb Meal PlanMondayWednesdayFridayTuesdayThursdaySaturday I'm trying to lose weight. Yes! After years of being in denial, I'm finally admitting to myself that I have become fat.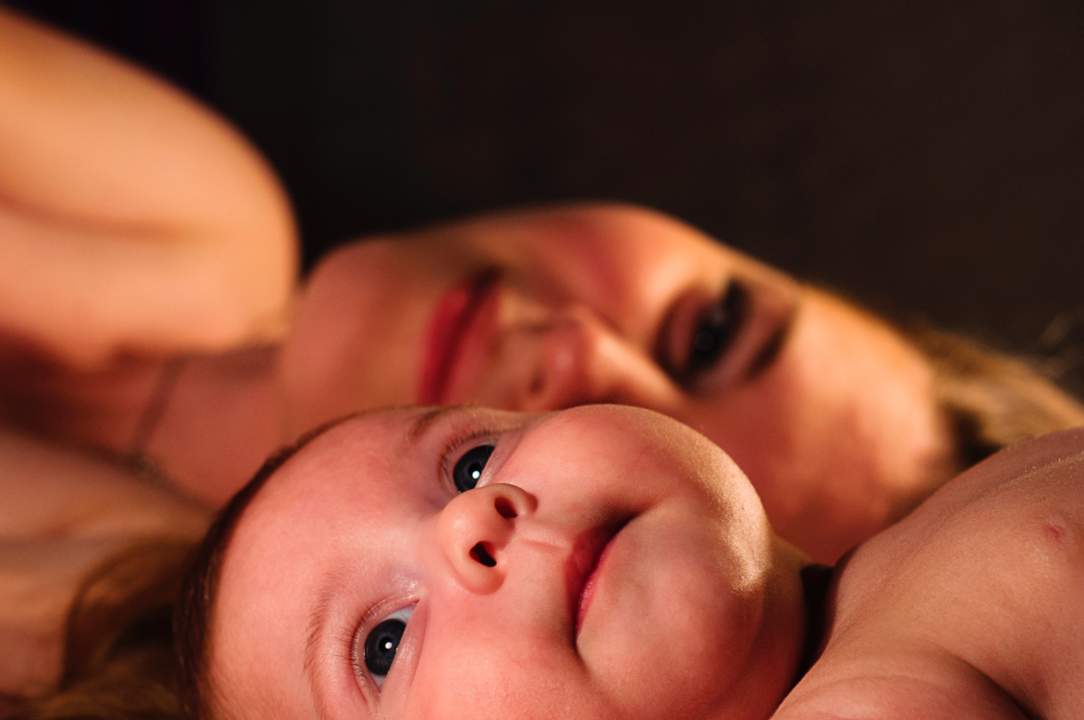 If you're a new mom, it can be easy to feel like a fish out of water. This is why it's crucial to find help where you can. Your family and friends are always a great source of assistance, (hello mom!) Of course there are also child care professionals, parent support groups, and the like.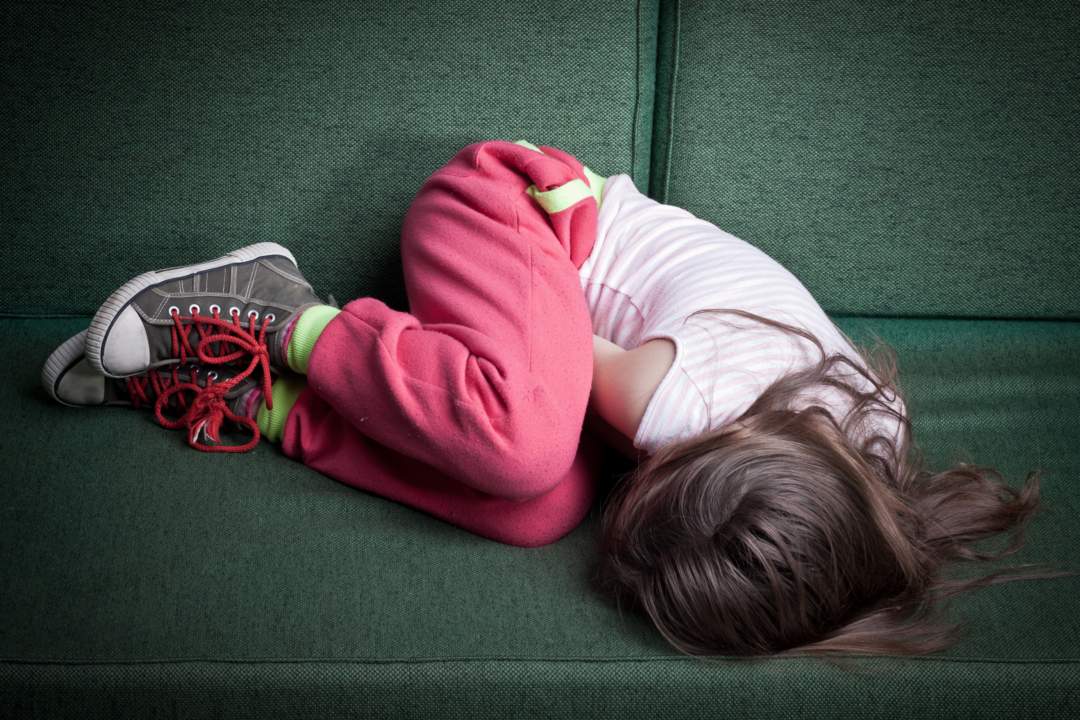 As a mom, we all find ourselves giving tons of bad news to our kids. Somebody has to tell them that they can't stay up past their bedtime or eat ice cream for breakfast, right? The task is probably going to be left to you, and your kids aren't always going to agree. Unfortunately, if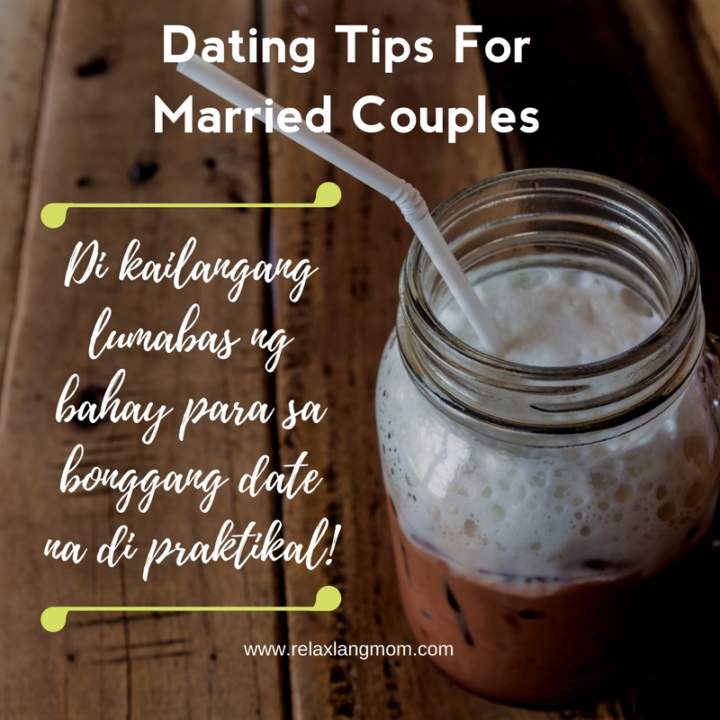 Real talk, do you still date your husband or wife? Here are some dating tips to rekindle that romance! And no, this is not a Valentines special. It just happened that I was browsing my FB feed and there was a rather racy mommy who shared her tips on how she keeps the fire going
Watch Relax Lang Mom's Video Channel
Check out my Youtube Channel!