A lot of moms are asking me at the PEPT Test Reviewer for Elementary, for help in making a reviewer. I don't have a reviewer but I do have a Quipper class where you can do the lessons and quizzes. The Quipper library is a great option for homeschoolers and PEPT reviewers that follows the DEPED curriculum. We've been using it ever since we started homeschooling but it is only now that I thought to share it in the blog.
Here's how you can review (or help your child review) for your elementary PEPT exam using the Quipper school. Follow the step by step instructions below. I made a Grade 4 Elementary PEPT reviewer for us so we can study together and not feel like you are alone in studying. I'll make other grades/classes as we go along.
Create a student account at: https://learn.quipper.com/. Make sure to bookmark this for future use. Also, write down your username and password somewhere safe so you dont forget it.
Click Join New Class.If you don't see this page (because Quipper has recently redesigned the site) just click this link: https://learn.quipper.com/en/settings/classes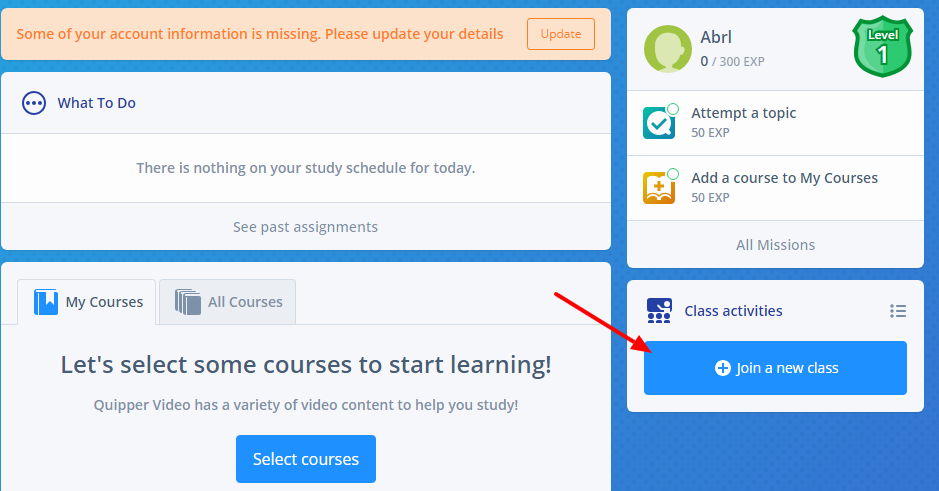 3. Enter Class Code: RFXM3EN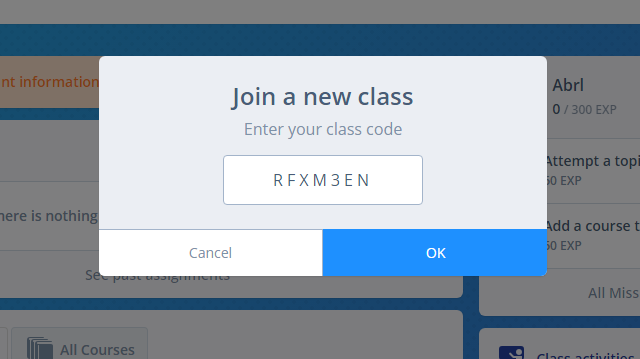 4. Select the courses to start studying, learning and reviewing for your PEPT!
5. Occasionally, I will send assignments. Feel free to answer them!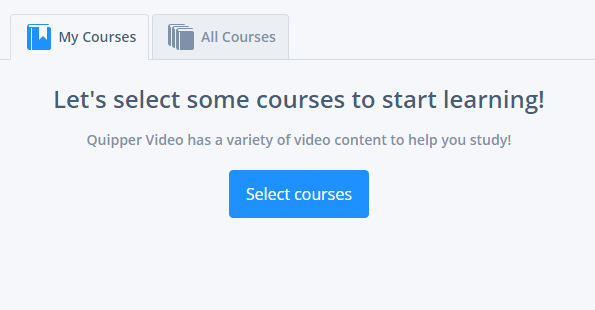 If you're only reviewing for PEPT, don't take too long on a subject and attempt to finish a lesson in under 10 – 15 minutes. Set a timer for yourself. This way you can review 4-6 subjects in an hour or two. If you review every day, you will be done reviewing in no time at all!
Feel free to ask a question in the message bar, if I can answer it, I will. Otherwise, I'll try and point you to somewhere where you can get the answer.
UPDATE: 6/10/2018
I've had requests for other grades as well. Here's what we have so far! Same instruction as above, just use the new codes for enrolling in other grades.
G4 – RFXM3EN
G5 – WHNE9FH
G6 – N5F456A
G7 – 6EJAWKA
G8 – JHJ9RBW
G8 Class 2 – 399875R
G9 – MW8D5X7
G10 -5TN97EL