Low Cab Side dishes to partner with your ulam. 
For Pinoy cooking, the concept of sides does not really exist. Rather we have a pairing of main dish (proteins) and vegetable on the table. Plus rice of course. On my budget table, I'm always skipping the veggies since they're not as popular and always results in drama in the table.
But ever since I started with my (not very strict) low carb journey, I have began again with the pairing and is eating the veggies as my sides instead of rice. These are mostly buttered and or sauteed, but I listed them just to give you an idea of what you can do for yourself.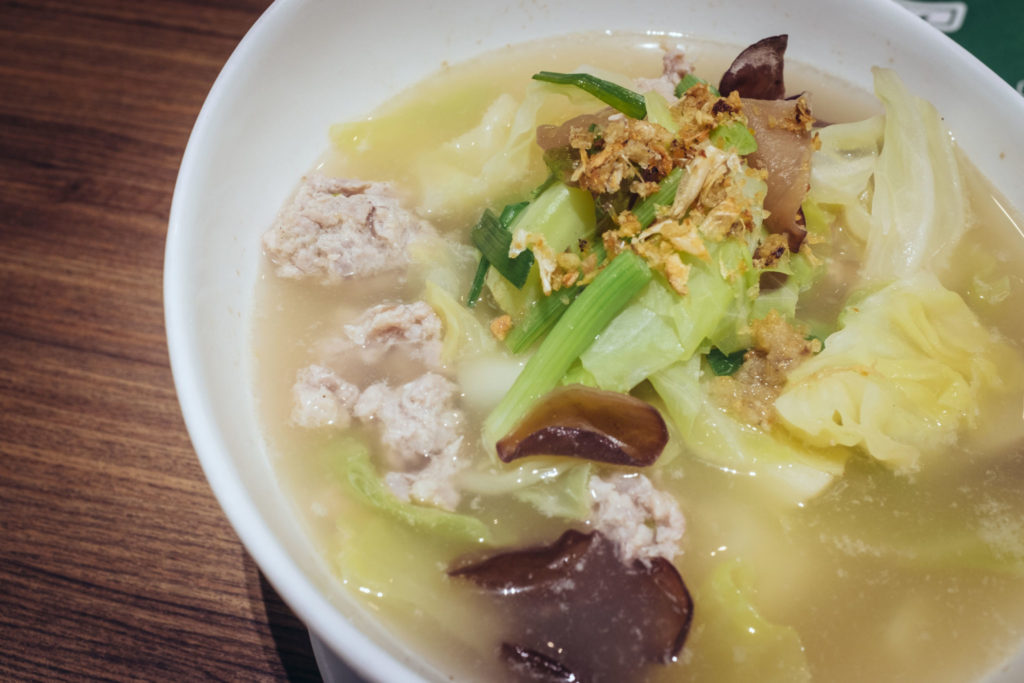 Chopsuey
Buttered Baguio Beans
Cauliflower
Asparagus
Ginataang Sitaw at Kalabasa
Buttered Corn and Okra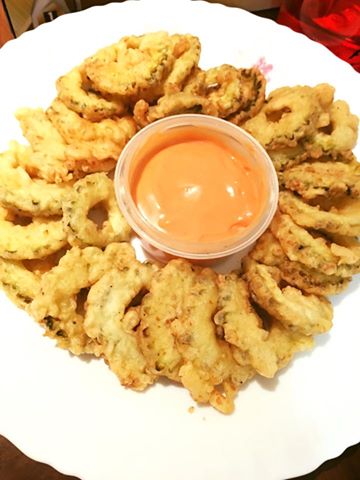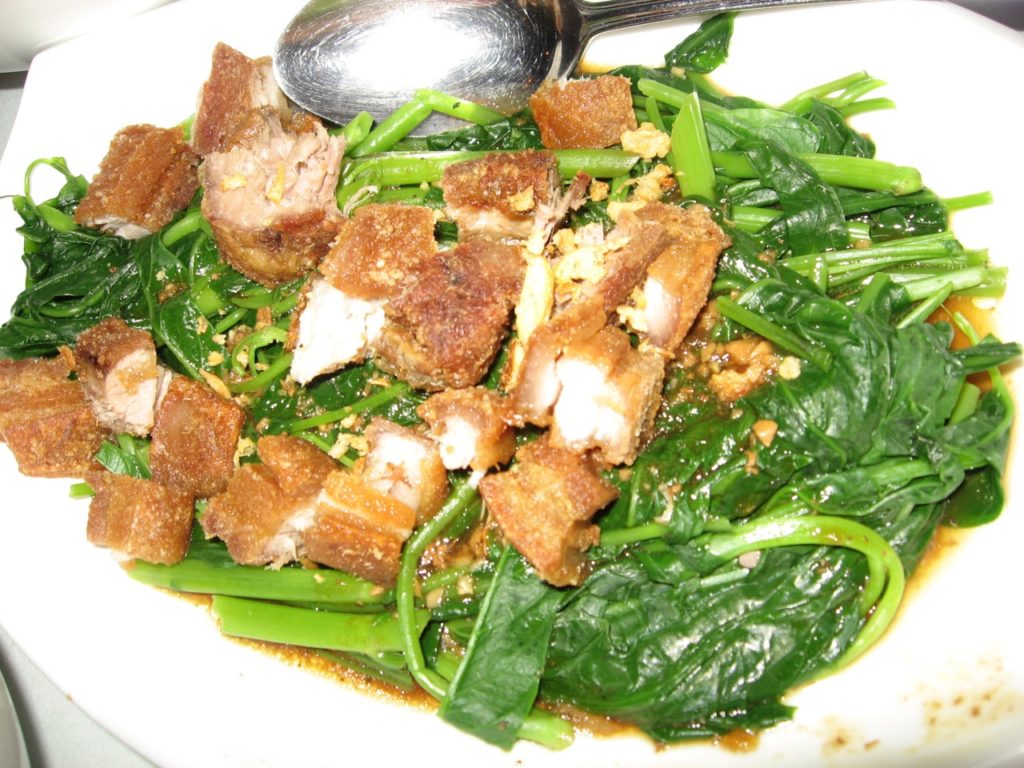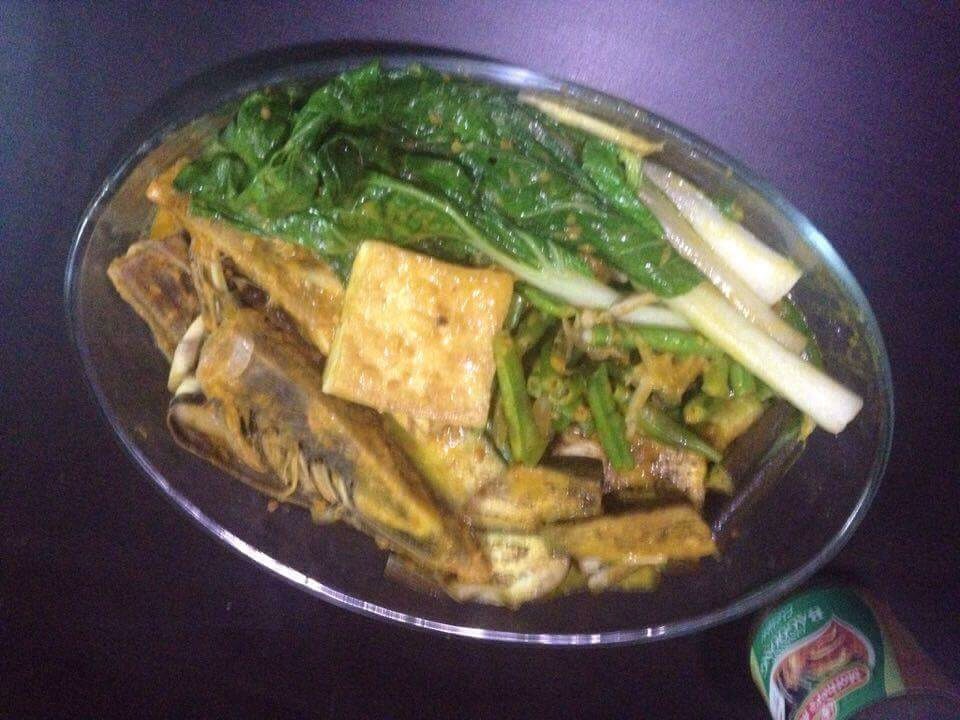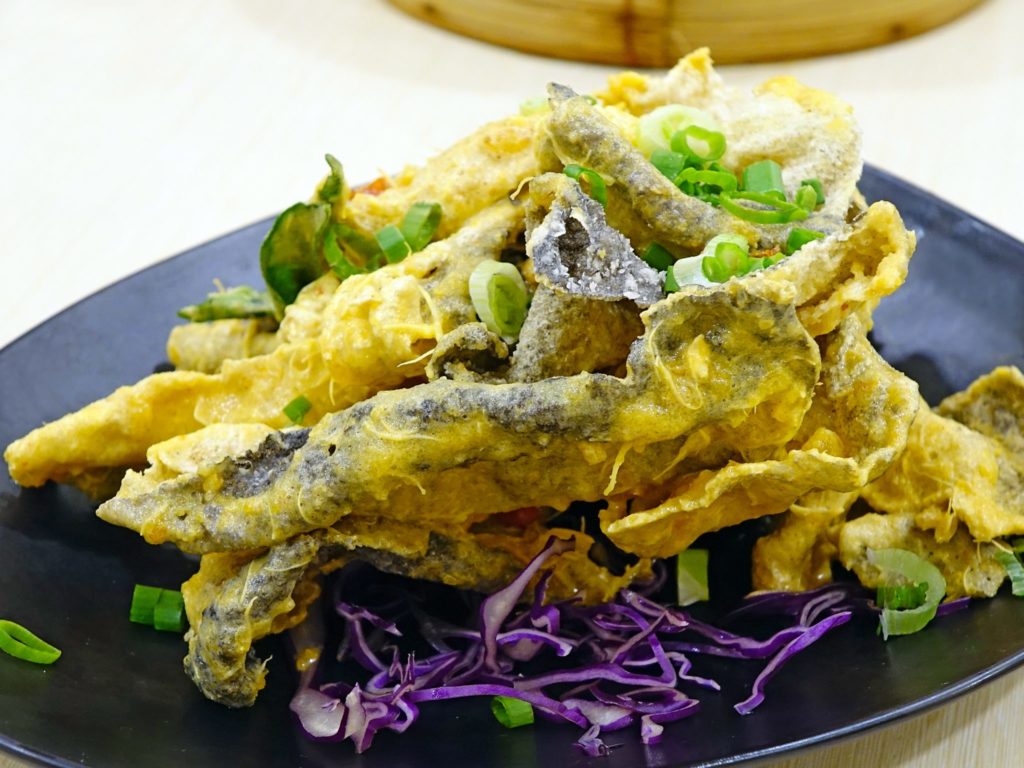 Healthy Veggie Banana Heart Burger -Puso ng Saging Burger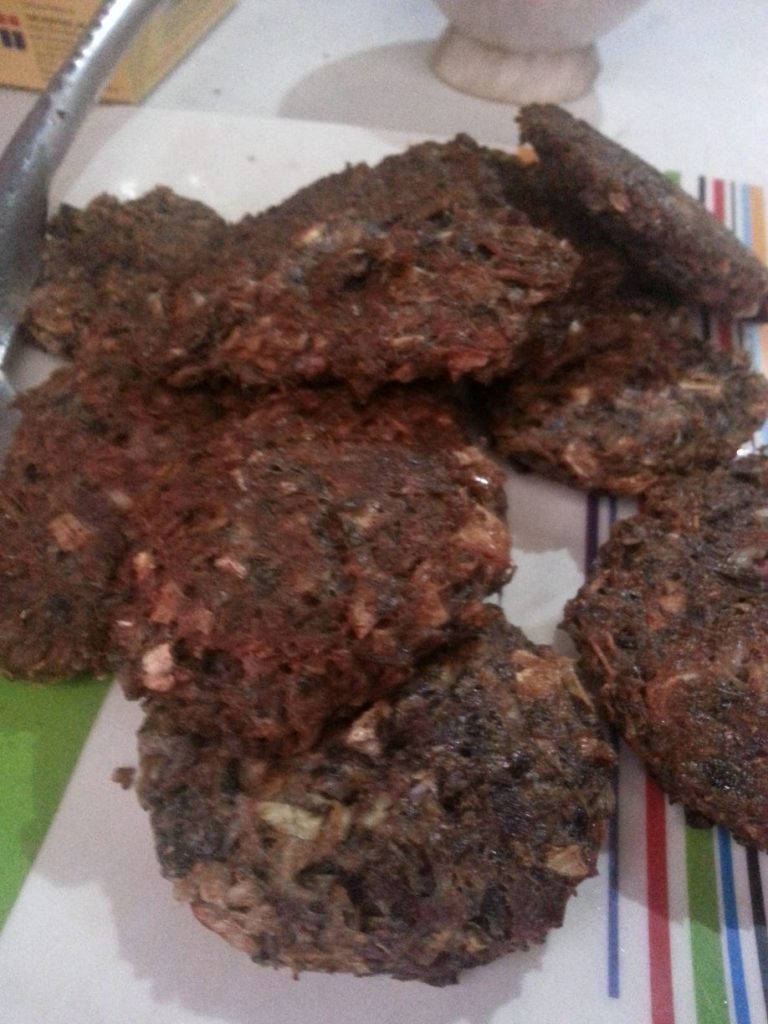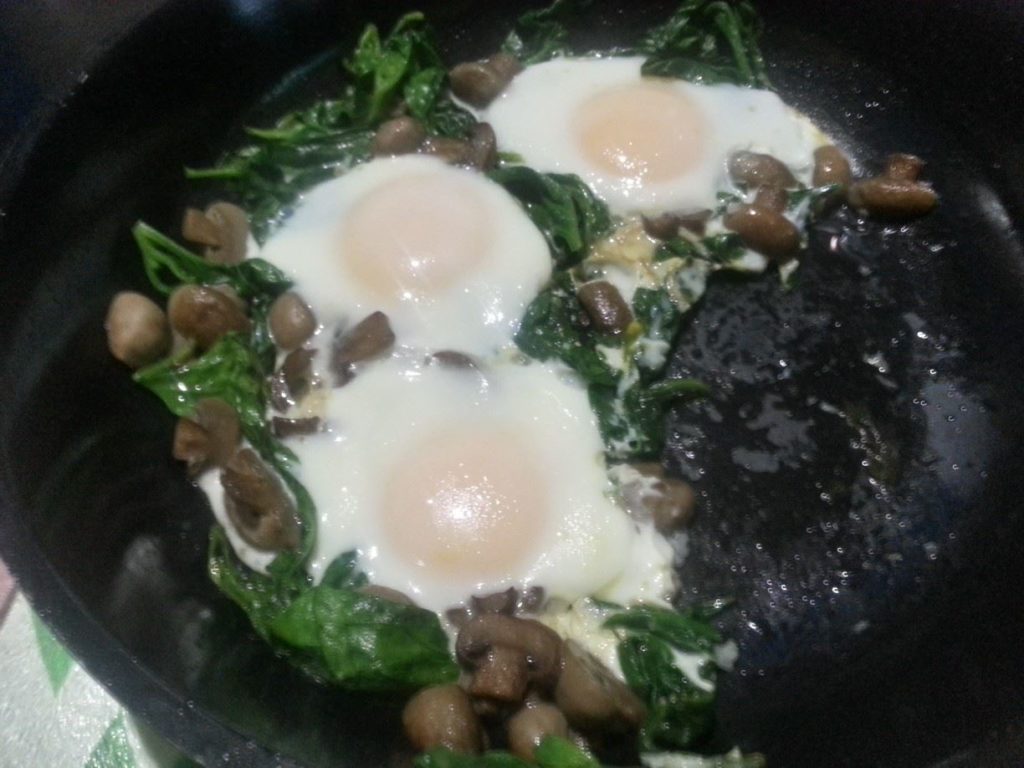 Kangkong at Tokwa in Chili Garlic Sauce